About Us
Techgenix Solutions was formed with the goal of providing customers with exemplary service and conveying accurate and helpful information to a customer regardless of a customer's budget, be it an extremely High-end Gaming PC, Workstation PC or a budget-oriented Office PC.
Being PC enthusiasts ourselves, we pride ourselves on our knowledge and expertise on being able to make recommendations based on a customer's requirement.
---
Team
Techgenix Solutions encompasses structured and veteran experience in the Sri Lankan technology sector to serve our clients to the best of our capability.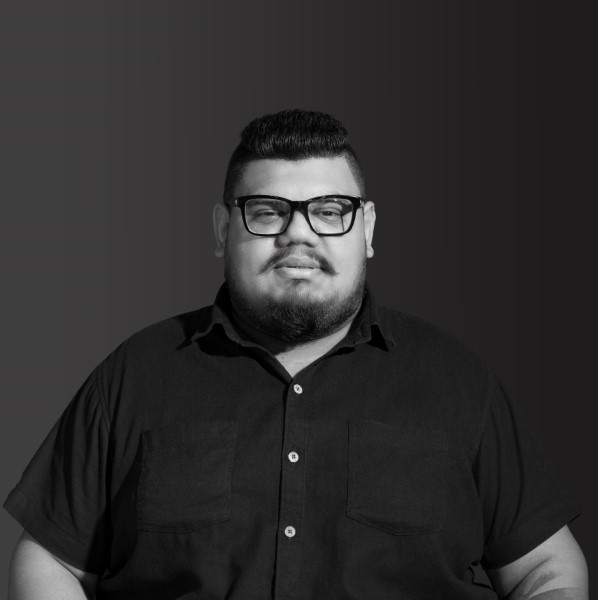 Malith Dissanayake
Founder/Managing Director
Dip International Management and Business
(Plymouth - UK)
With extensive business experience in the hospitality and electronics sectors through Thilhara Group of Companies, Techgenix Solutions is aimed to be the prime solution to cater to technological needs in Sri Lanka.
---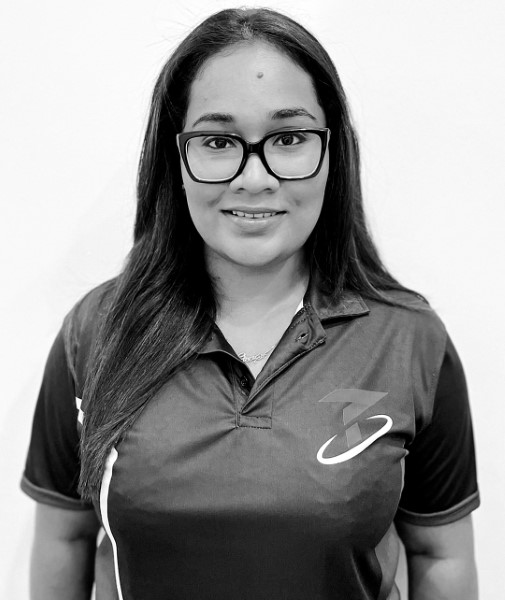 Geethma K. Dissanayake
Director
BA (Hons) International
Business Management.
(Staffordshire - UK)
---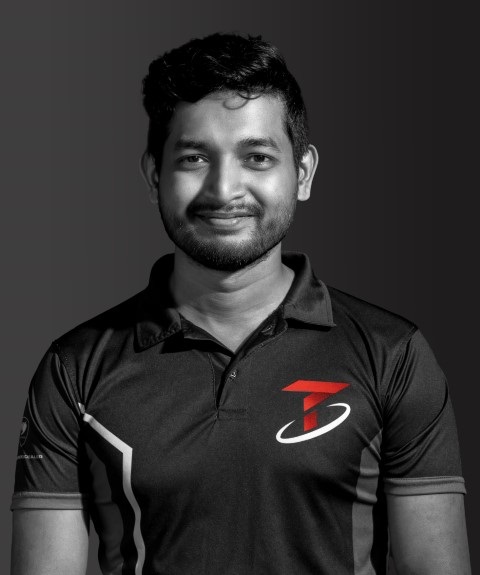 Sachinda Karunaratne
Sales Manager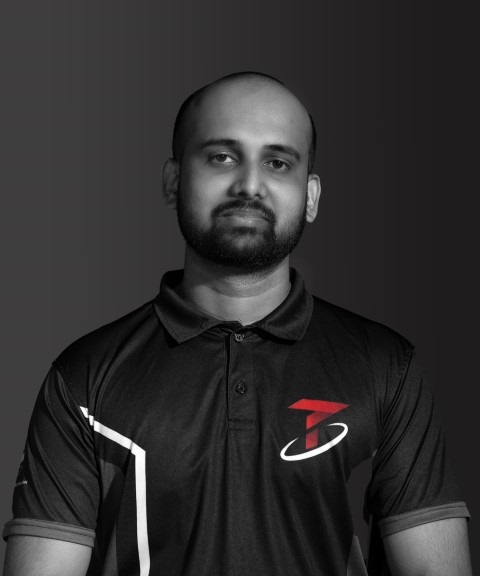 Kosala Hapuarachchi
Inventory Manager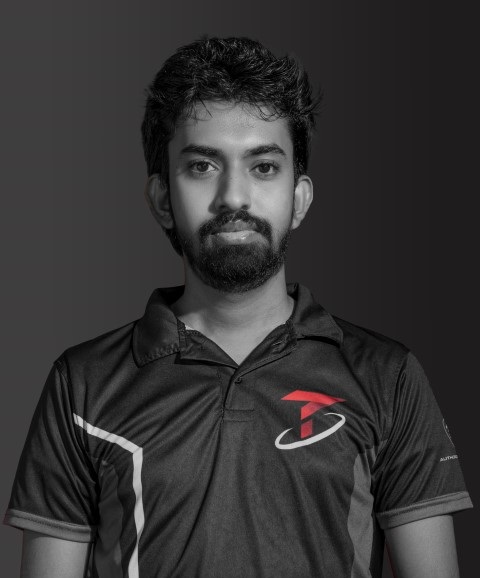 Madhuranga Eshan
Technician